Administrators inaccurately claim BMCC is top heavy with faculty compared to other colleges.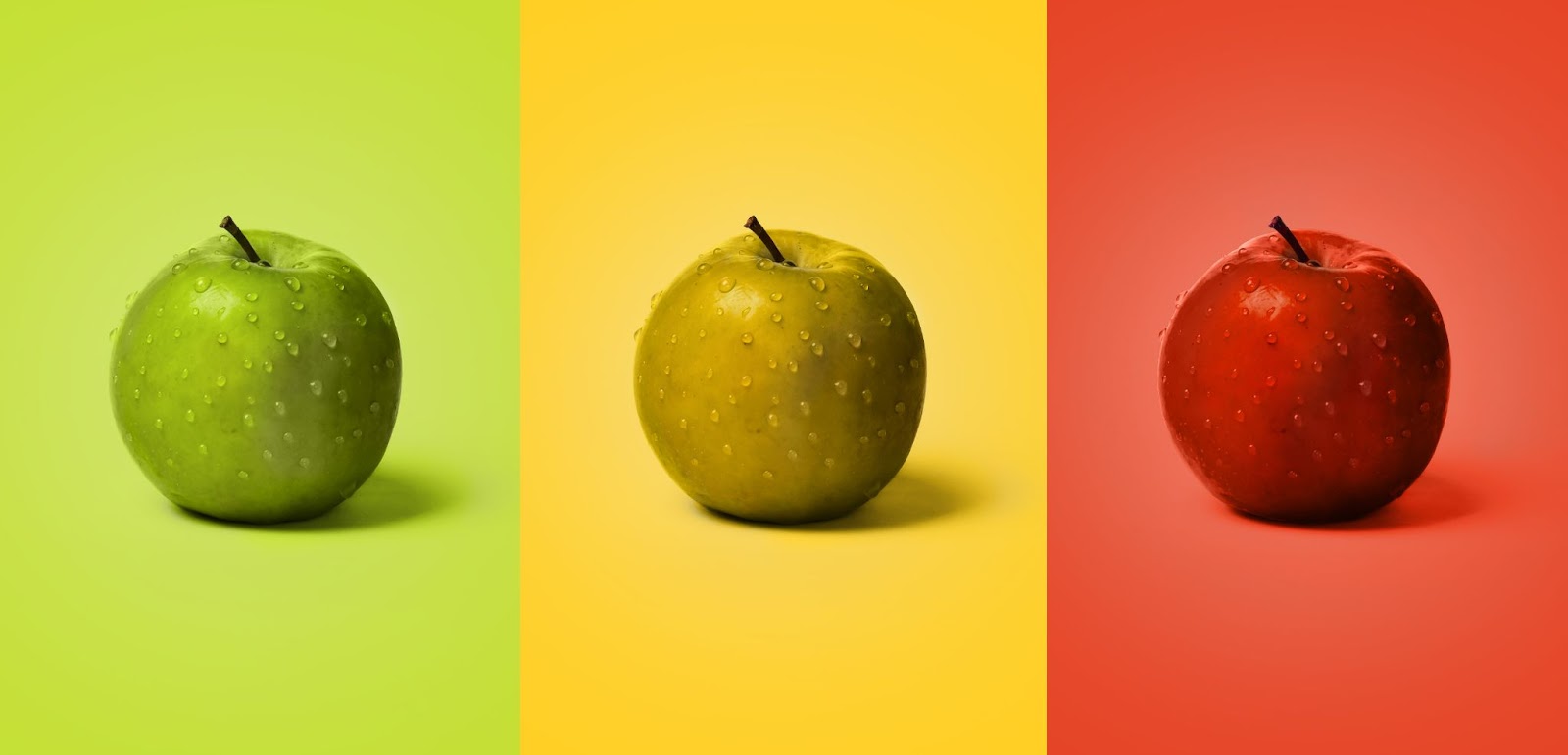 In the recent East Oregonian Article: Showdown in the works over BMCC cuts  President Browning said BMCC is top heavy with faculty compared to other Oregon community colleges.  However, if you look at the data, this is an overestimation and gross generalization.  If you remove the corrections faculty who are supported by an outside funding source, and whose students do not count towards the colleges Full Time Enrollment calculation, we are left with only 35 full time faculty members as of March 2022.
Using data pulled from IPEDS (Integrated Postsecondary Education Data System) to compare the proportion of full time faculty to part time faculty across the 15 other community colleges, we see that BMCC is actually average.  This is further supported when you factor in the Student to full time faculty ratio, which places BMCC in the middle of the pack.  However, if these cuts go through, the loss of ⅓ of the faculty will increase the student per instructor ratio to the point of dropping BMCC to the very bottom across the state.
Another inaccurate claim made by Browning in this article is the number of cuts shouldered by classified or administration and the implication that faculty had not suffered any losses during this same time period.  A number of full-time faculty positions were never refilled after the previous instructor retired and several other full time positions were frozen during the hiring process.  Taken together, faculty have already suffered 5 cuts and cannot endure any more without detrimental harm to student success.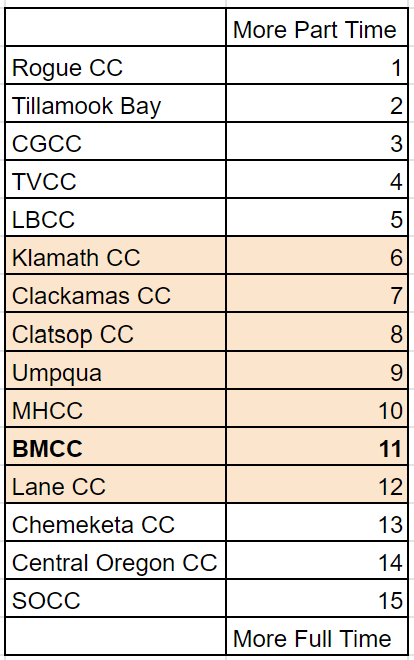 The college administration claims that BMCC has too many full time faculty for its size and would prefer to move to a part time pool model.  The problem with relying on a part time pool is finding consistent and qualified instructors.  Students deserve to have long standing community members with ample experience and understanding of our education in rural Oregon.  Students often circle back to BMCC faculty for letters of recommendation as they enroll for advanced degrees, seek scholarships, or new employment opportunities.  They deserve to find their instructor, which will not happen with part time faculty who are subject to frequent turnover.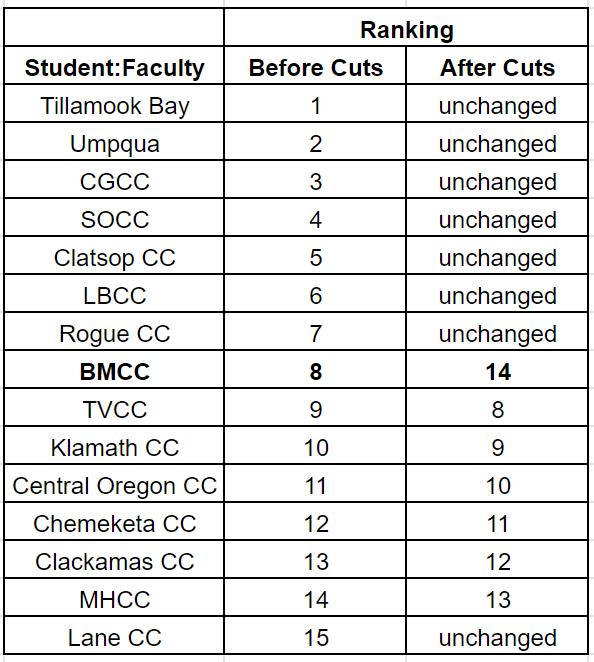 Besides the value of full time faculty, we can see the above data set dispels the claim that BMCC is abnormal in its make-up.  Given the size of BMCC, the student to full time faculty ratio places us as the 8th in the state (well within the middling range).  If these cuts go through, BMCC's student ratio will shift from 75 students per full time advisor to 104 students per faculty.  The second highest in the state (and that's not a good thing).