BMCC administrators claim a $2 million dollar shortfall.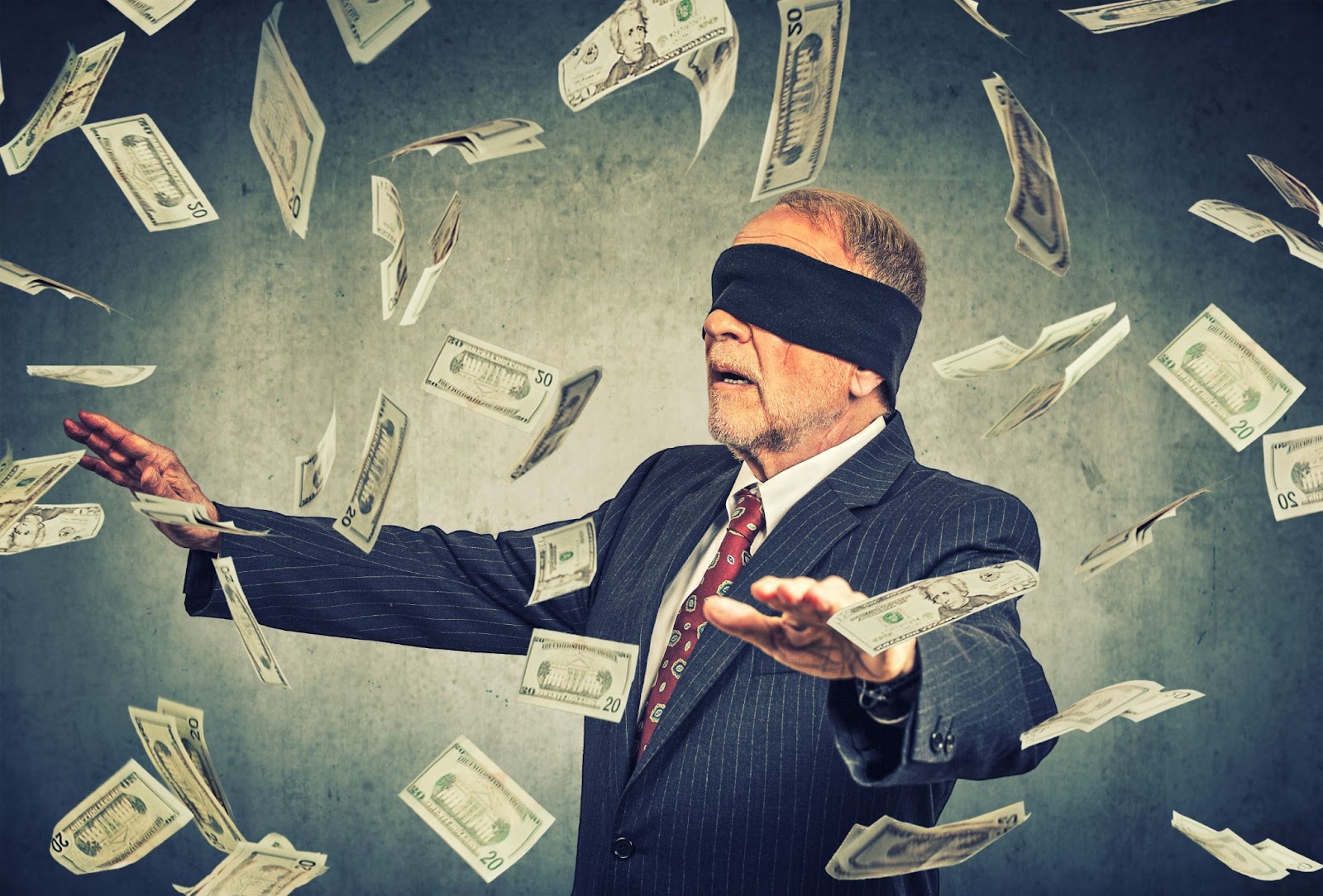 Yet, the college has provided no public or private explanation for the alleged $2M hole in the budget.  Prior to the start of term, the general fund budget was framed around a benchmark of 1000 full time students, a milestone that was met and surpassed this year.  If there is a shortage, it is not due to enrollment, but rather for expenses involving the website, marketing, and investing in a computer information system recklessly.  Faculty (and students) should not be penalized for that.
The future for BMCC programs is actually quite hopeful, as the college's revenue is projected to grow by $300k next year.  This should go towards filling unfilled faculty positions, and increases the full-time presence in neighboring centers (like Hermiston, Milton-Freewater, and Baker City).  Yet, the college plans to reallocate approximately one million dollars from educational programs into materials and services.  The college is proposing these cuts to education and career offerings in order to spend more money on consultants, lawyers, and technology companies.  Funds should be allocated for student growth, student support, and education opportunities-- not other businesses.
Meanwhile, the administration refuses to accept federal funds and support.  By withdrawing the Title II grant, $200K of funds for College prep were withheld.  Millions in COVID funds were made available, and this administration has only utilized a small pittance– most of which will go away at the end of the month.  This was a lost opportunity.  STILL, there are more funding options on the horizon.  See: OPB article for more information in the freedom and diversity of these funds being used.