BMCC administration has not considered how this will affect graduation.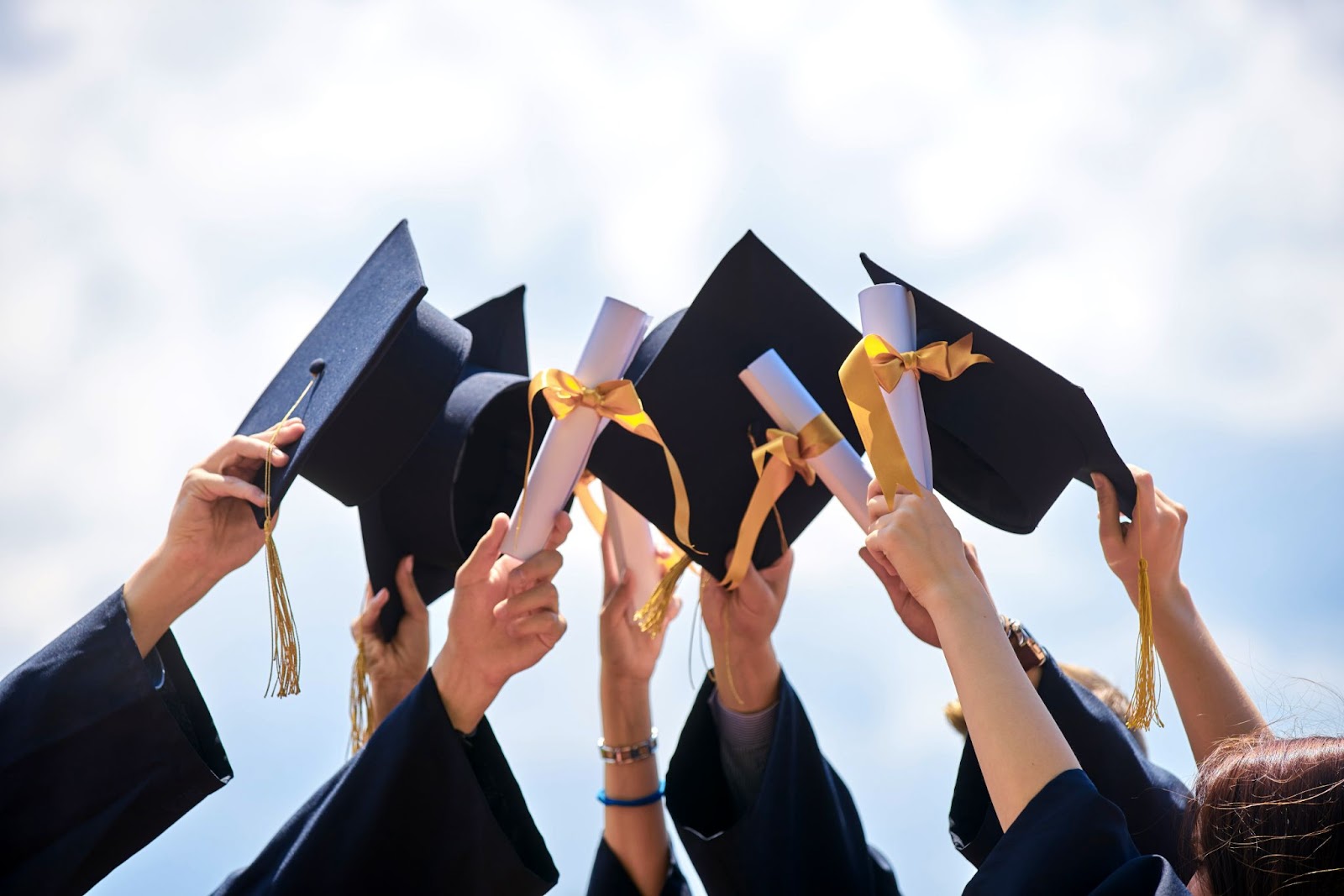 While intended as a 2 year program.  Most transfer degrees are completed in 3 years.  The reason for this is many fold, students often take 12 credits a term which is listed as "full time", but that will not add up to the required 90 credits in a 2 year window, in smaller schools, necessary courses may not be offered every term, leaving students to "wait" for required coursework, and there are personal barriers as well (such as juggling work, family, and finances).
By cutting these courses, we will exacerbate an already delicate balance.  Some courses will shift from being offered every other term, to every other year, and this will drastically increase time to completion for students.  Other subjects targeted by these cuts, will result in some courses not being offered at all, due to the lack of remaining expertise in the BMCC community.  This is unacceptable.  Administrators should be working to make our courses and programs MORE accessible to all, rather than erecting yet another barrier.